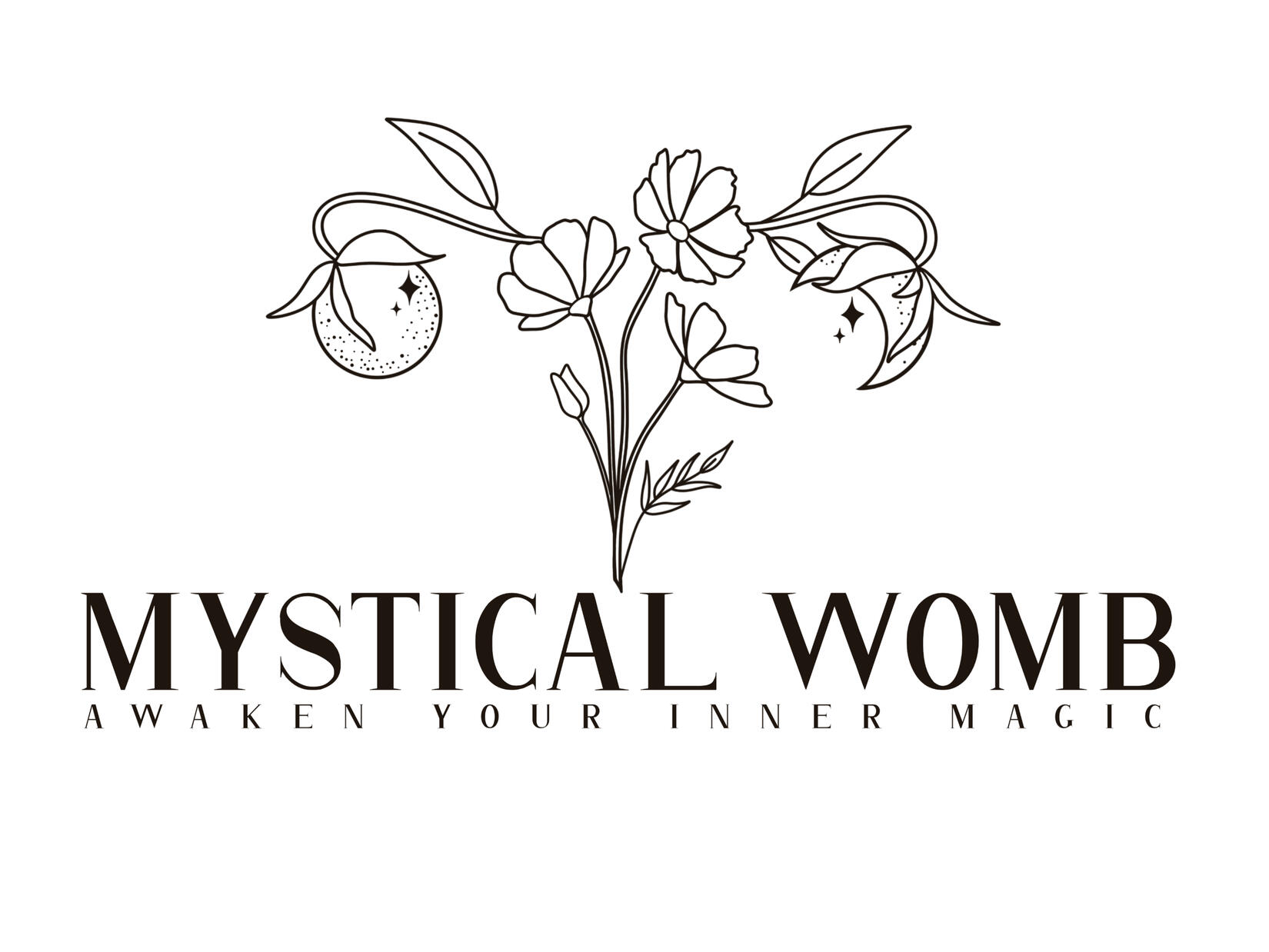 New Moon Manifestation Workshop
Saturday, October 14th
5:00pm- 8:00pm
Are you feeling a lack of clarity about your life goals or purpose?Do you feel disconnected from your intuition or inner self?Are you looking for a supportive community of like-minded individuals?
Join us for a transformative experience under the new moon with other empowered women. Now is the time to gain clarity and direction for your soul callings, connect deep within yourself and learn to use your intuition to guide you towards your dreams. This is an expansive experience to learn new skills and techniques that will help you as you navigate your life.
Workshop Activities Include:
Manifesting with the new moon
Making moon water
Oracle card reading for direction & healing
Crystal usage to enhance intuition and communication
Specific human design focused strategies to manifest in alignment
Journaling goals, dreams & intentions
Awakening your inner magic
Yours To Take Home:
Full size oracle card deck and guidebook
Intuitively hand picked crystals
Moon water jar with instructions how to make and use
Customized human design manifestation reference sheet
Journal prompts for discovering your dreams, goals & how to strive for alignment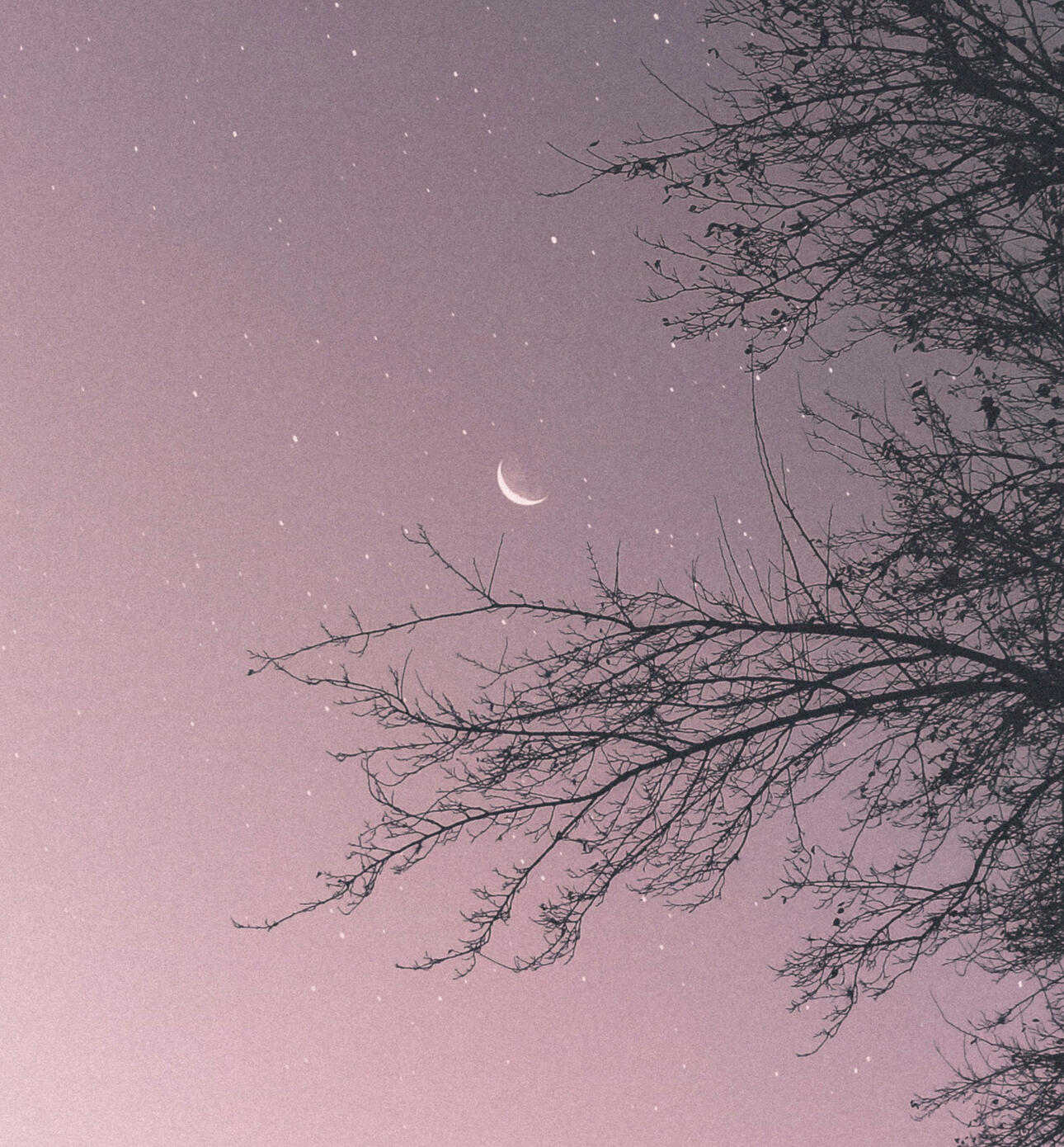 why a circle
Feminine Power
This is an important year for transformation and female collaboration! It is an honor to be able to gather a small intimate group of women to encourage powerful energy to flow. This circle allows for the energy of creativity, healing, and clarity to be amplified as women connect to each other and themselves. It is a unique opportunity to get together in this phase of the lunar cycle and grow together.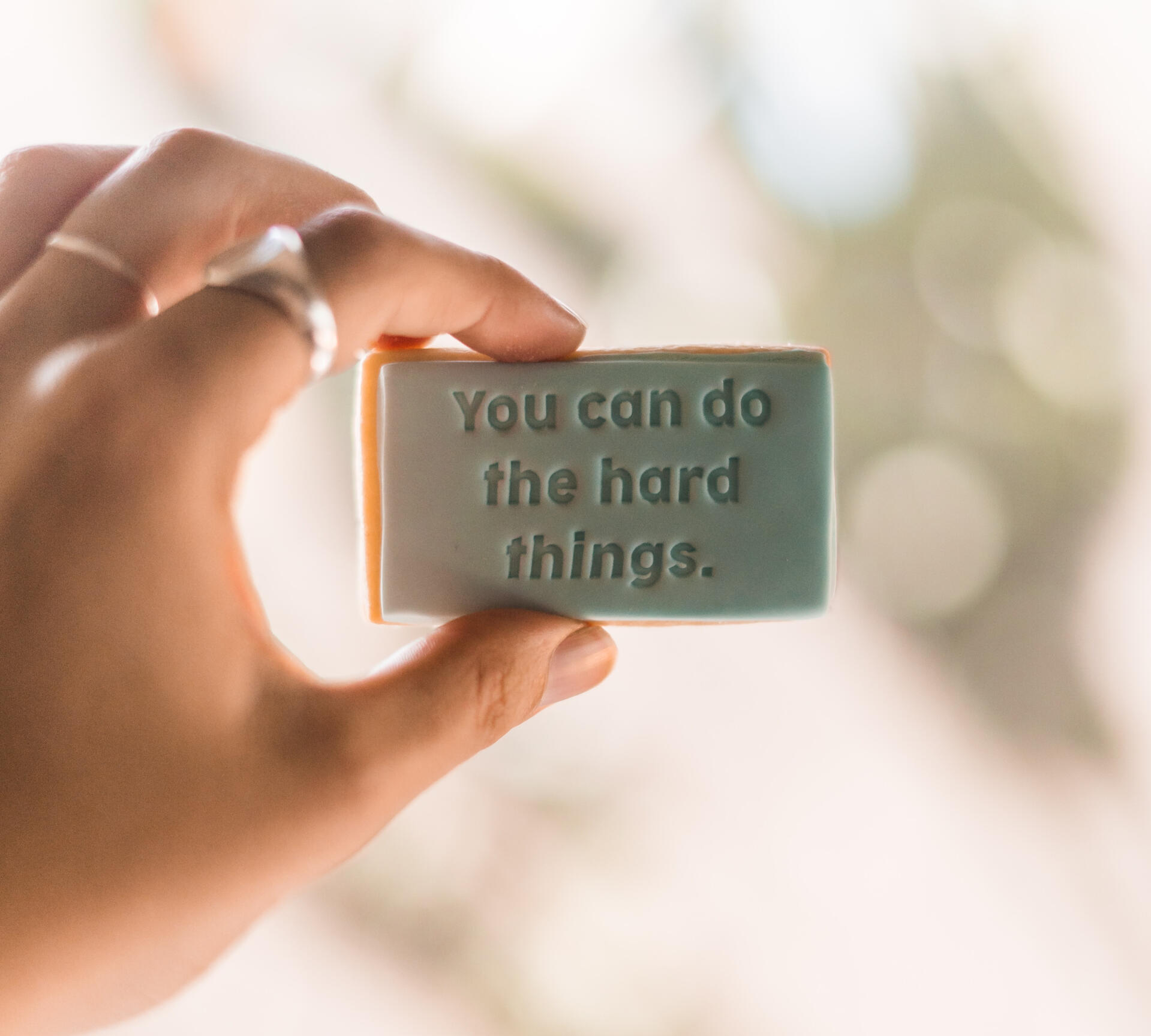 Saturday, October 14th, 2023
October New Moon
New moons are the perfect time for new beginnings and to start manifesting what your soul wants. This is the time to set new intentions for your goals, plant seeds for the future, and manifest the life you want to live. The new moon provides an energetic catalyst to allow for exponential growth in a small window of time. It is a valuable time to listen to your intuition, and set small manageable goals toward your dreams.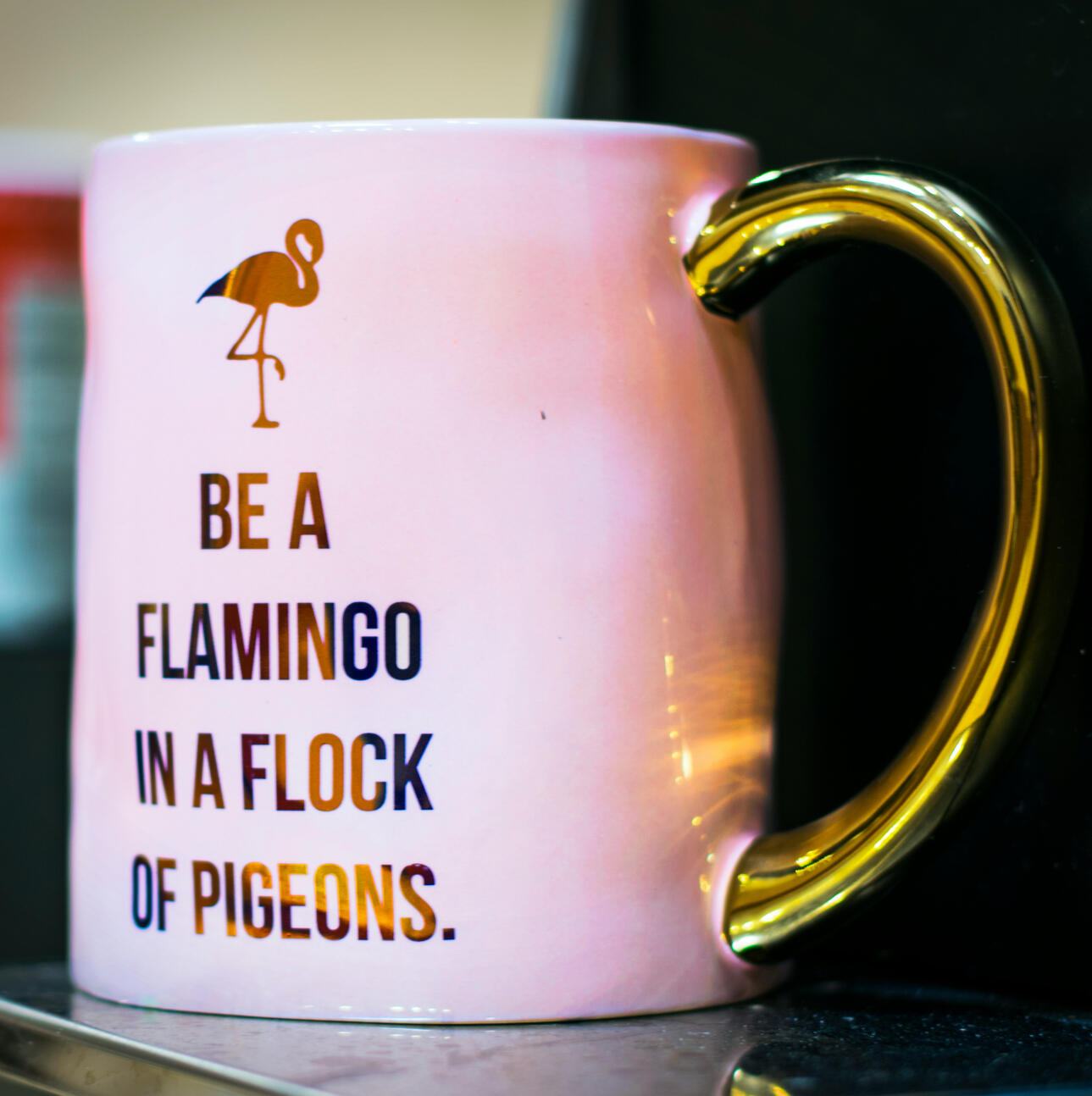 Who is attending
All Women Are Welcome
You do not have to have any prior experience or skills to join the event. All experience and skill levels are welcome! I am here every step of the way to support, lead and educate. The only requirement is an openness to learn, experience and share. If your intuition is excited or you have an interest, that is all that is needed to indicate this event would be beneficial for you to join!
Event highlights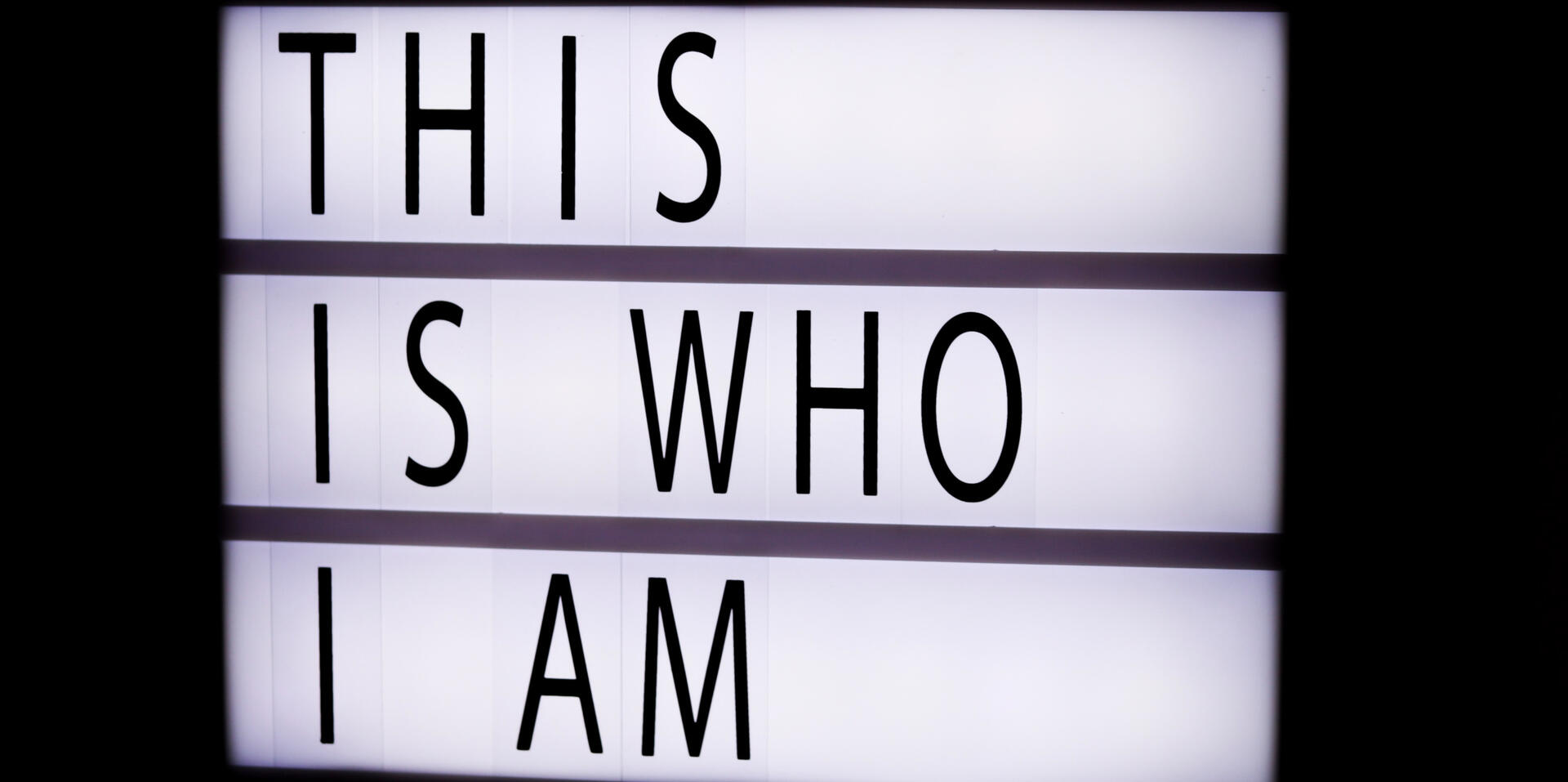 Card Reading
Participants will learn how to select and read oracle cards for their own personal guidance. Oracle cards provide an invaluable tool to tap into our intuition and bypass our logical mind, which can hold us back from manifesting our dreams with blocks and limitations. We will be using the cards to access our inner wisdom, provide clarity, and help guide us on our path as we manifest. I really enjoy cards for self reflection, and to help me grow both professionally and personally.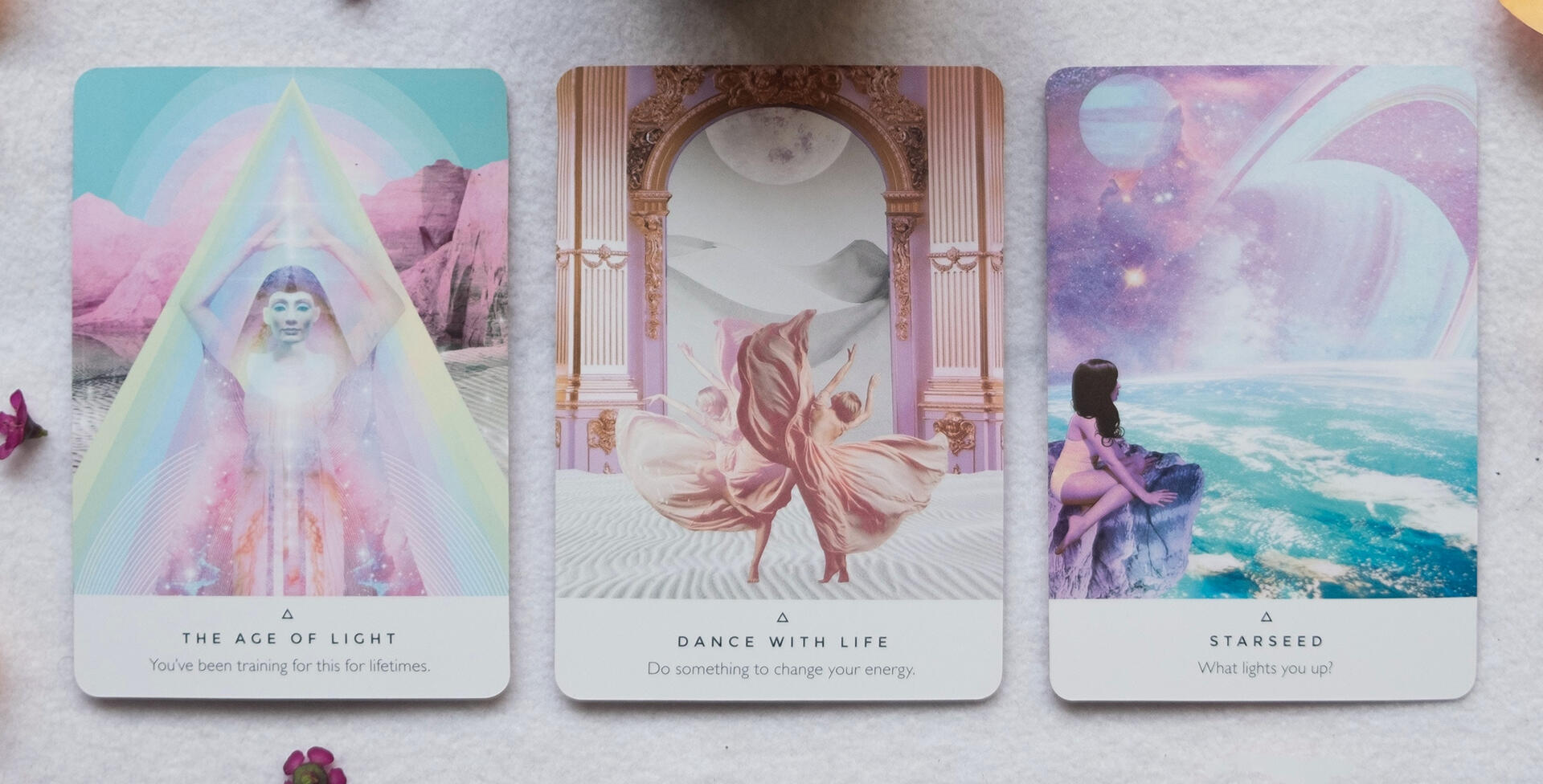 Crystals
Crystals have been hand selected for this event to amplify intuition, enhance our gifts, and encourage communication. We will use them in addition to all of our other tools to increase the energy of our circle. As an advanced crystal practitioner, I will be guiding the group how to incorporate crystals into your manifesting and goal setting, as well as how to amplify your moon water.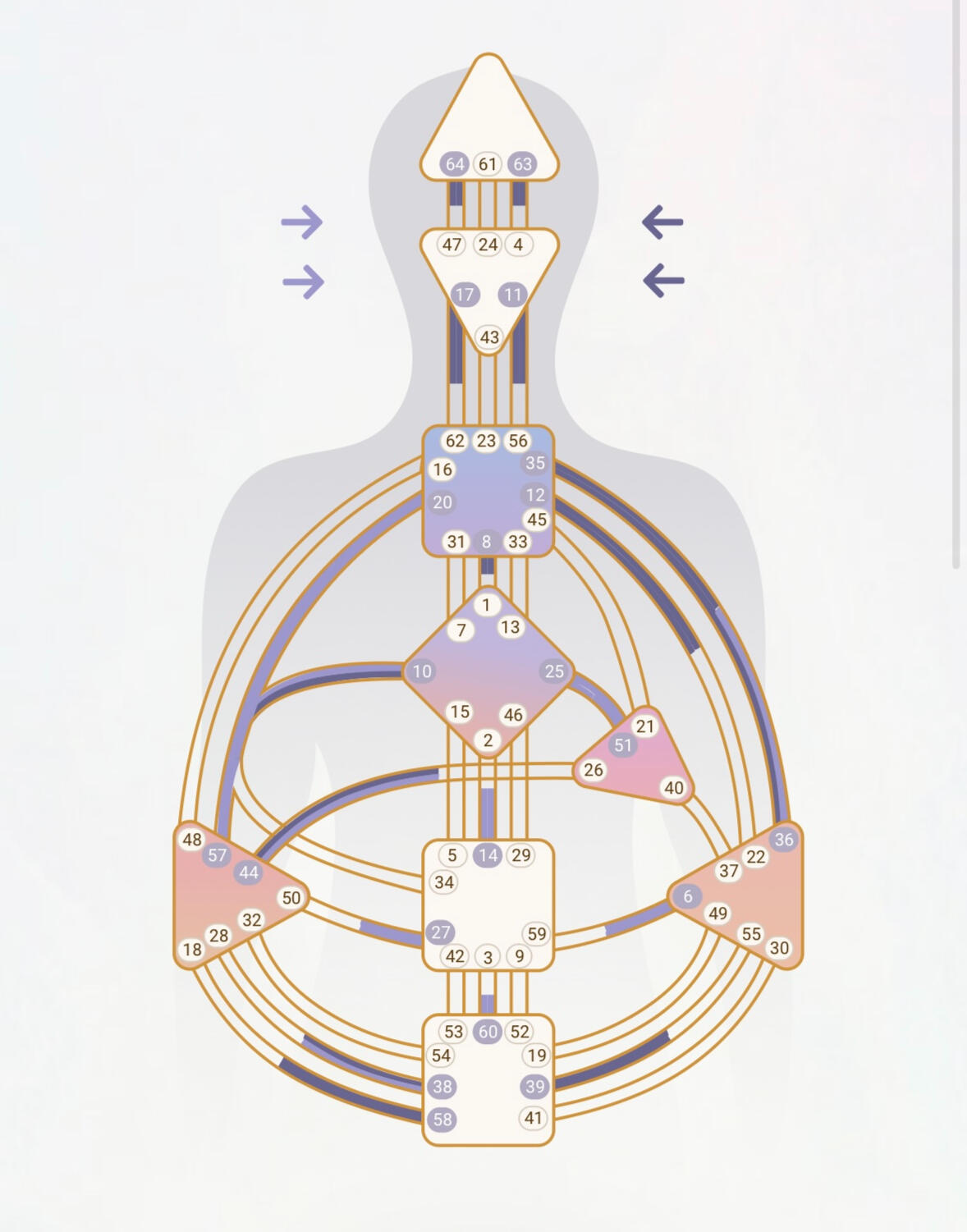 Human Design
Human Design is my favorite system to learn about who I am, and how my energy is best spent so I can align to the life I am supposed to live. Each person has their own unique and special human design chart. We will be leveraging our individual human design charts specifically to determine the most aligned way to manifest, targeted strategies to move forward and take action toward our goals or dreams.
Intentions & Manifestation
We will dive into practical questions to apply to your life and what you want your life to look like. Journaling holds the power of intention and uncovering what deep down feelings and desires we have inside of us. We will journal specifically on individual human design aspects, oracle cards, and general questions to help us get crystal clear on what we are trying to manifest.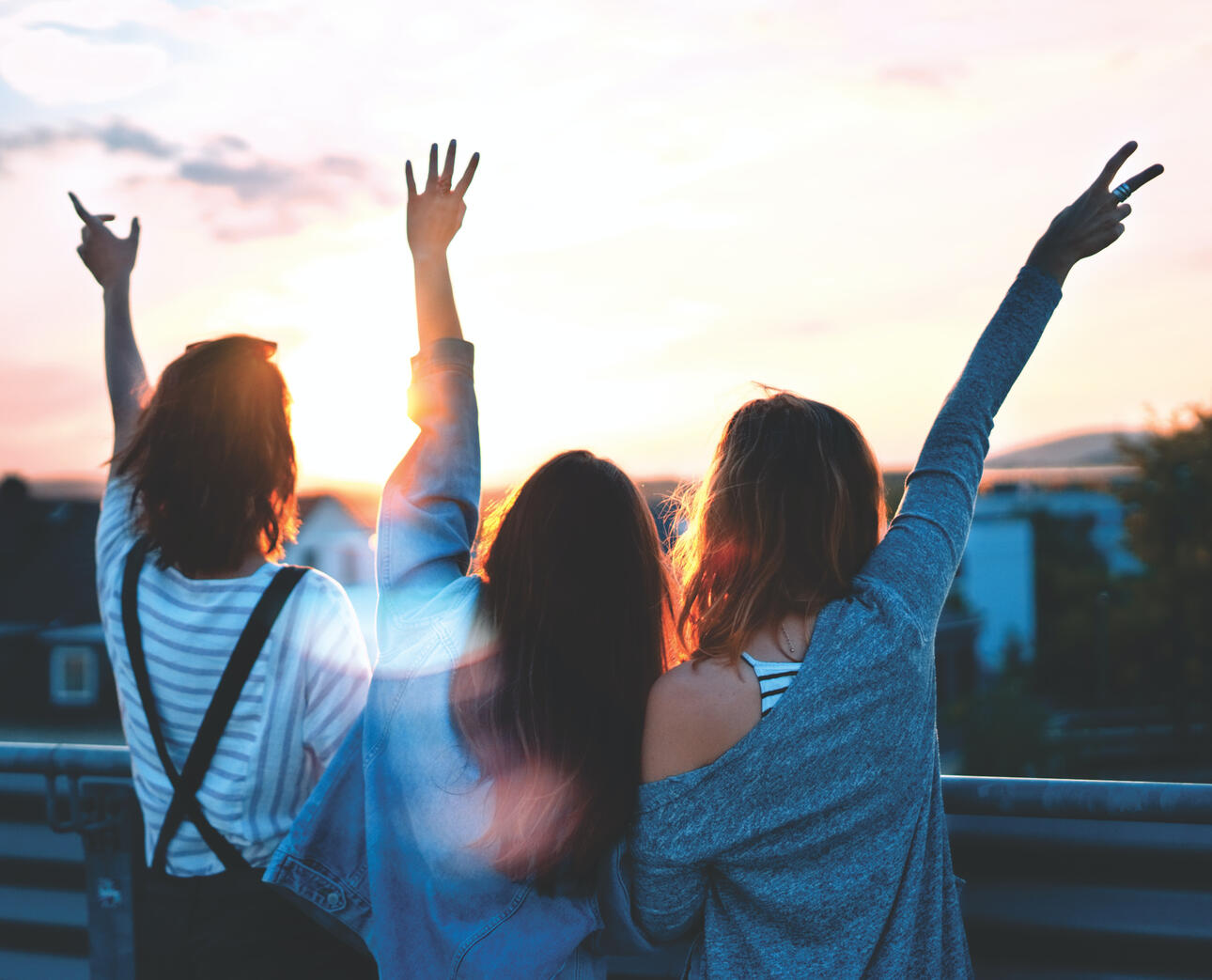 Your Event Host
Erica Tseng CCH, ACP
Erica is a 6/2 emotional manifestor and is here for initiation and impact. She has a passion for igniting women into their life purpose and empowering them to grow. Erica has a unique approach combining modalities with card reading to promote healing, intuition development, and alignment.
Qualifications:
* Certified Card Reader
* Certified Soul Coaching® Oracle Card Reader
* Certified Crystal Healer
* Certified Advanced Crystal Practitioner
* Certified Holistic Life Coach
* Bachelors of Business Administration
* Masters of Science in Oriental Medicine
Event Details
Date & Details
🗓️ Date: Saturday, October 14th
⏰ Time: 5:00-8:00pm PST
🏠 Location: Inspirada, Henderson, NV 89044
register today
What Is Included
* 3 hour workshop with like minded women and professional instruction
* Customized human design reference for manifestation
* Journal prompts to guide you to discover your dreams, goals & how to be most alignment
* Oracle Deck to use & keep for the workshop and future personal card readings
* Intuitively hand picked crystals to open your intuition and enhance communication
* Moon water jar
Limited spots are available!
Due to keeping the circle small and intimate, the circle is limited to 10 women. This is on a first come, first serve basis.
Registration Pricing-$89
Why you should join
Benefits
Invest in yourself for personal and professional development
Connect to your intuition with a wide variety of skills
Dive deep into your deepest wants and desires
Plant seeds for your goals and dreams
Learn about new strategies, techniques and topics related to the new moon and manifestation
Opportunity to meet like minded women
Frequently asked questions
Q: What if I am unable to make the committed time?
A: No refunds are given for the event, however the full paid value can be applied to a future workshopQ: Where will the event be held?
A: Inspirada- Henderson, NV- Full details will be sent out after registration.Q: Will the event be inside or outside?
A: If weather permits, sections of the workshop will be outside. Otherwise activities will be inside.Q: Do I need to have any prior experience or knowledge?
A: Not at all. Everyone is encouraged to join regardless of skillset.Q: What do I need to bring or wear?
A: Comfortable clothing to be able to sit, read and write. Personal beverage if preferred.Q: What do I need to do to prepare to attend the event?
A: Eat a light meal prior to coming. We will be focusing on activities for majority of the workshop. There will be snacks and hot water/tea.
© Erica Tseng LLC. All rights reserved.